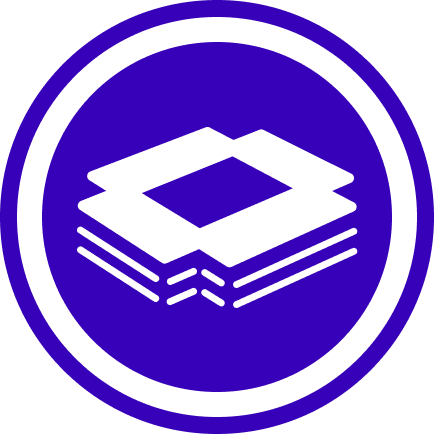 Arena Knowledge Base
Build your store faster and exploit all of the powerful features that our theme designs include.
Thank you for choosing Arena!
You must be excited about starting your new project, so let's just get on with it. It won't be long until you get it to the point when you can actually start working on your site. In this user guide you will find all required information to get your site up and running: starting from theme installation and setup to usage of different Products, Collections…The following steps will get you there.
Our themes come with complimentary support. So when all else fails, please do not hesitate to submit a support request via our Support Portal
How to use this document
Please read this user guide carefully, it will help you eliminate most of potential problems with incorrect configuration of the theme
Quick Start: Support & Policy Information
Installation: General Shopify Theme Installation
Theme Customization: Shopify Basic Theme Customization
Specific Theme Customization
Use the Search tool in top to quickly find all the keywords which you are looking for
Rate this theme
Don't forget to rate this theme on ThemeForest – it's good to know what others think about our work. You can rate it in the download area of your account on ThemeForest.