Create a Page
How to Create a Shopify Page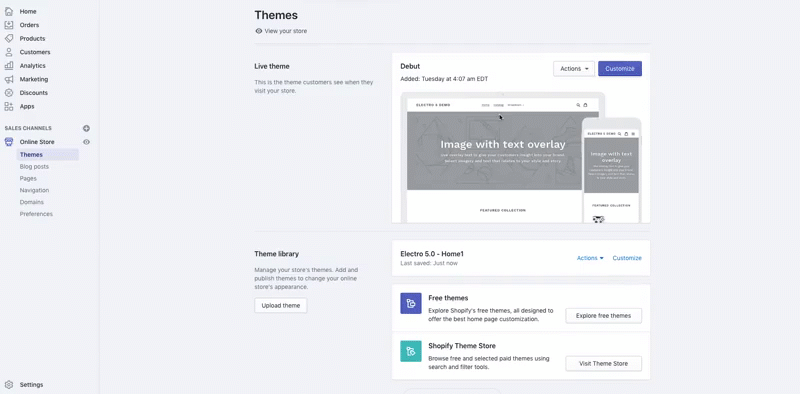 From your Shopify admin, go to Online Store > Pages.

Click Add page. You will be taken to a new webpage editor.

In the webpage editor, enter a Title and Content in the text boxes provided.

Be descriptive and clear when choosing your webpage title. The webpage title is displayed in the tab or title bar of browsers. It is also used as the title in search engine results.Learn more about website SEO.

In the Visibility field, you can select whether you want your webpage to be published or not. By default, your new webpage will be visible when you click Save. Select the Hidden option if you want your new webpage to be hidden from your online store, or click Set a specific publish date to control when your webpage is published:

In the Template field, you can select page template (page type) that you would like to apply.
TIP
Depending on the theme, you can have more than 1 template. Dont forget to Publish theme before create any page.
Read more: Official Shopify Guide
Click Save
Go to Customize a Shopify Page with Section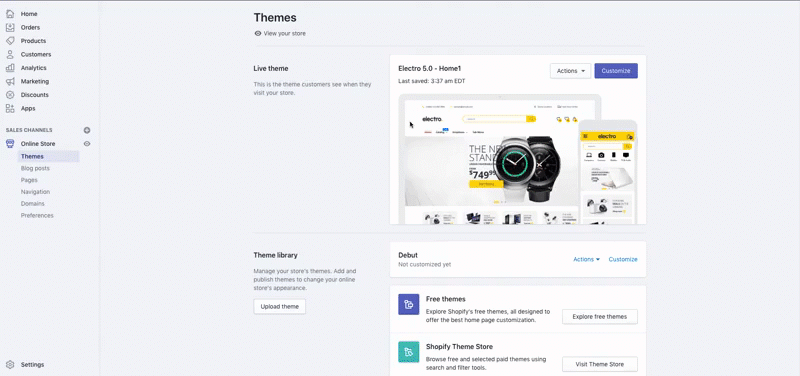 From your Shopify
Find the theme that you want to edit and click Customize
From the top bar drop-down menu, select the page that you want to configure.
Configure your Page Section
Add Page Content (if it availabel with pre-define pages template the theme support)
click Save
Depending on the theme, you can checkout specific detail following theme to know how to use sections to customize specific page.