Advanced Theme Editor
This function contains six additional tools for you to improve the way you edit theme contents.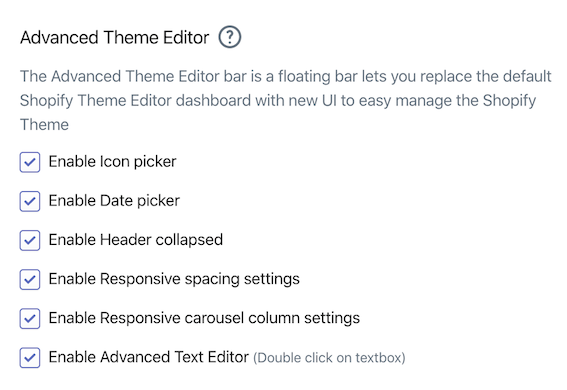 To enable/disable tool function: Find Arena Dashboard icon in Chrome Extension bar > Click to open the icon > Choose Advanced Theme Editor tab > Check the box next to the tool that you want enable and uncheck to disable > Refresh the current page
Icon picker
When you click on an icon input box, an UI will appear for you to choose the icon that you want.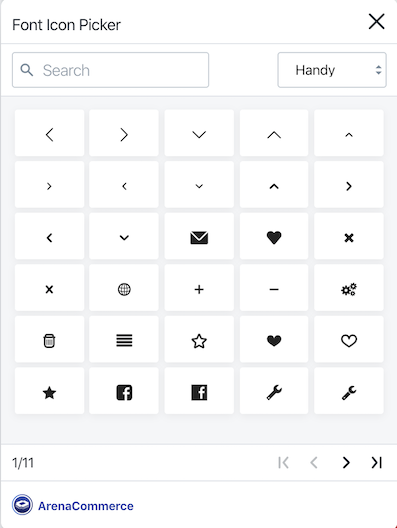 WARNING
Remember to switch to the theme you are using to access with compatible icon.
Date picker
When you click on a date/time input box, a calendar UI will appear for you to pick the date.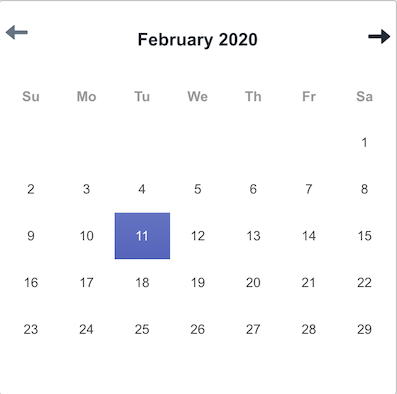 Header collapsed
This tool will automatically group minor tabs together at the beginning, thus make it easier for you to find the section you want to access.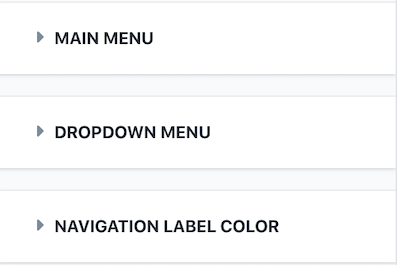 Responsive spacing settings
This will help you edit padding and margin size of the pop-up FOMO by pixel.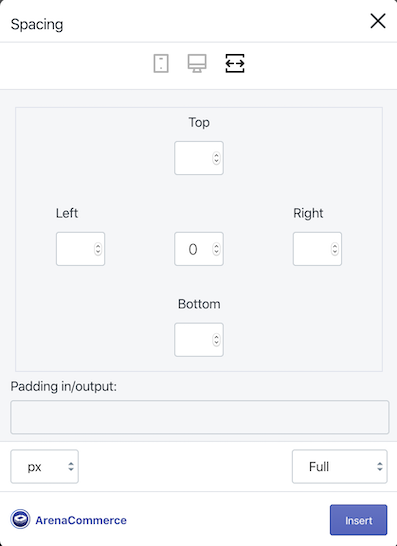 Responsive carousel column settings
This will edit the number of columns in gallery slider across different devices.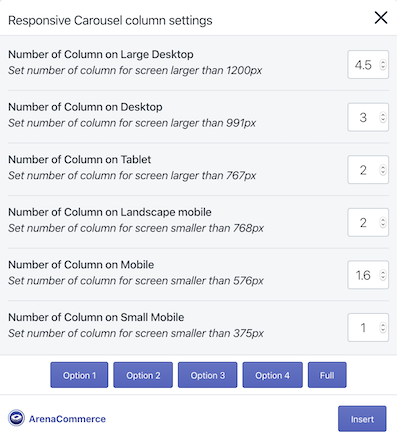 Advanced Text Editor
To trigger the Advanced Text Editor, double click on any text input box, an UI will pop-up to help you change text style.